Description
The Step Elite Suite
With smooth crisp lines and straight edging, the Step Elite suite is a luxury addition to any room.
True to its name, the triple mantle is the focal point, with its landscape design complementing both modern and traditional interiors.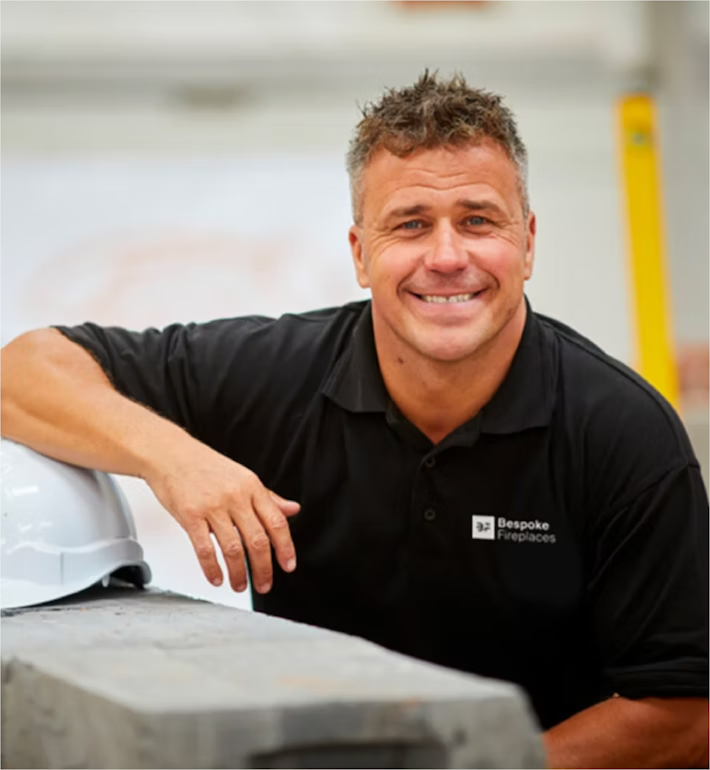 DIY Friendly
All of our luxury marble suites are designed to be DIY friendly. After your brand new fire is safely delivered to your home by our delivery team it couldn't be easier to install, sit back and enjoy. Checkout our Brand Ambassador Craig Phillips and see how easy it is to install your luxury marble suite and Bespoke electric fire both safely and efficiently.