Description
British Woodland - Which logs are right for me?
British Woodland by Bespoke.
The perfect finishing touch in the most realistic electric fire, created with materials from nature itself. Starting with a trio of the fundamental fuel beds to recreate the essence of the forest floor; organic husk, green mossland and charred chippings create the base. Then choose between Oak or Luxe logs; for a more rustic, campfire look choose the Oak. If you prefer a clean cut, engineered look Luxe is the perfect choice. Both log styles bring the most natural campfire look into the heart of your home.
The Milano Suite
The Milano suite is leading the way in design with its clean design and wow factor appeal. The Milano will complete that luxury finish to any modern home. Created from the very finest stone from around the world the Milano suite is top of its class within the luxury fireplace space. Featuring The Panoramic electric fire with LUMIN™ Technology and full LED lighting system the Milano has enough features to last a lifetime.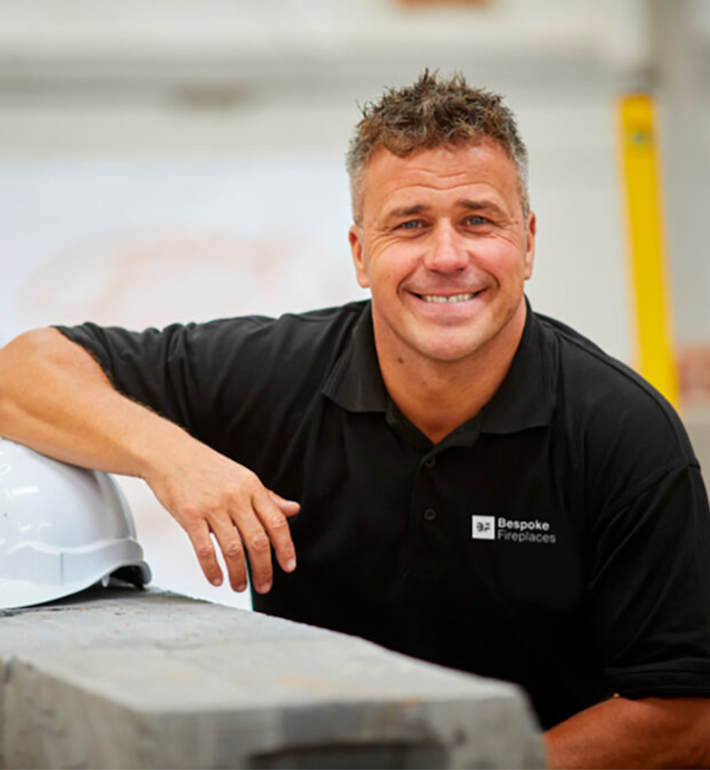 DIY Friendly
All of our luxury marble suites are designed to be DIY friendly. After your brand new fire is safely delivered to your home by our delivery team it couldn't be easier to install, sit back and enjoy. Checkout our Brand Ambassador Craig Phillips and see how easy it is to install your luxury marble suite and Bespoke electric fire both safely and efficiently.