Description
The Costello Suite
The Costello suite was initially the limited edition, now here to stay. One of the most luxurious marble fireplace suites currently on the market. With both style and class the slanted feature on the mantle sets it apart from the rest of the range.
Combine this piece with one of our premium electric fires to create your dream fireplace.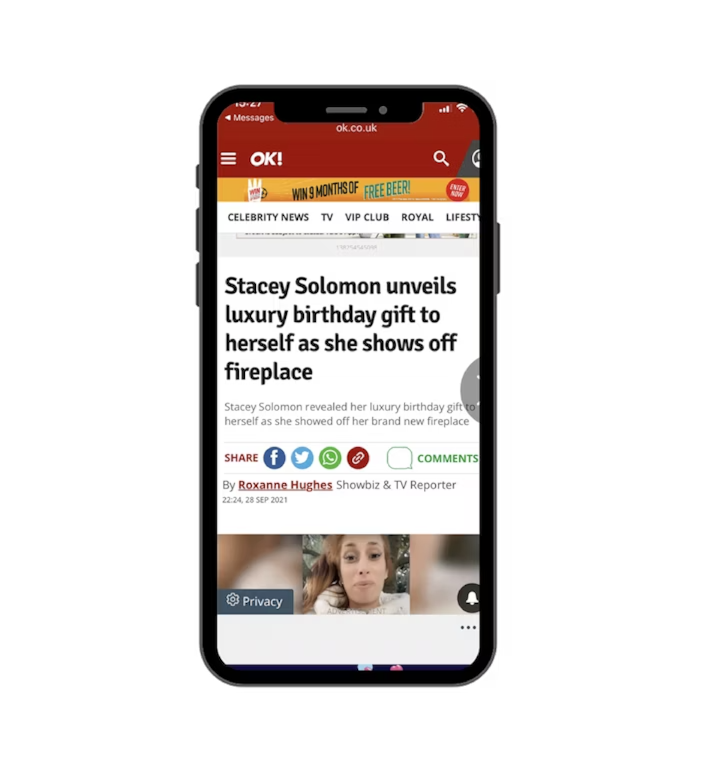 Stacey Solomon's Choice
Showcased by one of TVs most loved faces, The Costello Suite is the perfect addition to any room. Having a luxury fireplace in the bedroom is quickly becoming the latest trend and Stacey just had to be a part of it. Treating herself to the stunning Costello Suite for a birthday present she will never regret.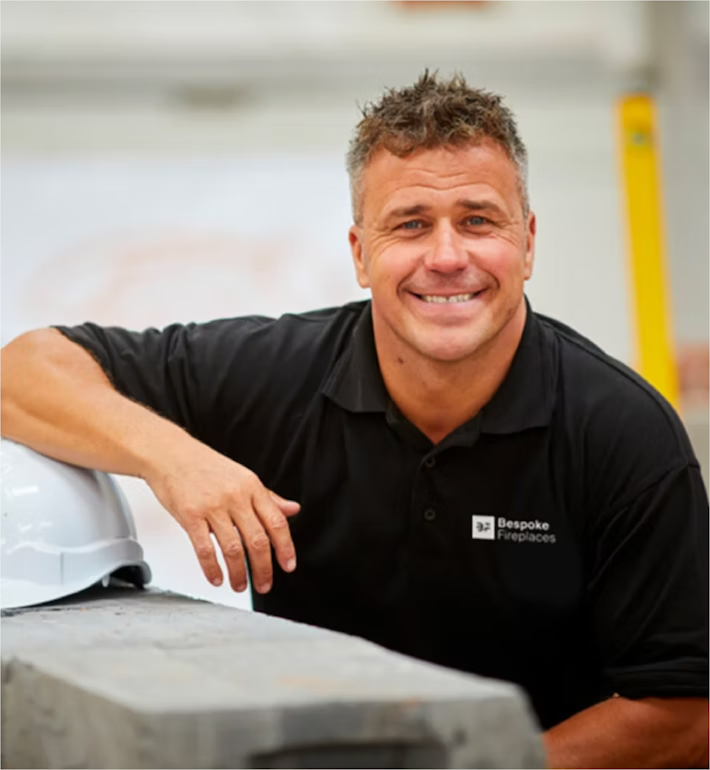 DIY Friendly
All of our luxury marble suites are designed to be DIY friendly. After your brand new fire is safely delivered to your home by our delivery team it couldn't be easier to install, sit back and enjoy. Checkout our Brand Ambassador Craig Phillips and see how easy it is to install your luxury marble suite and Bespoke electric fire both safely and efficiently.