Description
Fully redeemable with any marble suite purchase!
GREAT NEWS! Once you have chosen the design of your new electric suite, the cost of your samples are fully redeemable against your purchase!
Our Luxury Marble Sample Boxes are hand packed by our team of experts to bring the quality and craftsmanship of Bespoke Fireplaces to your home. Each marble sample is handcrafted by a skilled stone mason and packed with care and attention. Our sample boxes contain 9 variations of the finest stone, sourced from around the globe.
Handcrafted by skilled stonemasons
Includes:
Black Quartz
Grey Quartz
Carrara
Semi Rijo
Rhelvina
Titanium Galaxy
Nacarado
Polar White
Italian Grey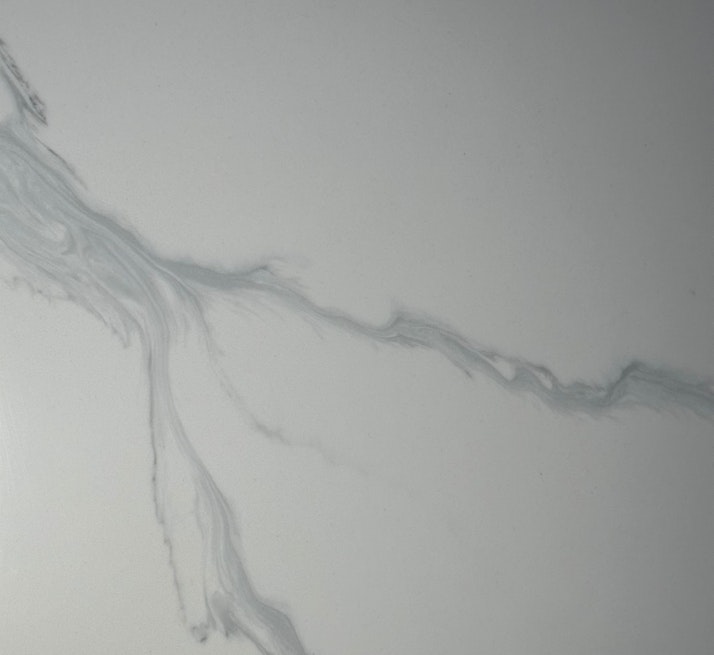 Carrara
Origin - Far East
Type - Quartz
Quick facts
Most popular choice
Very durable
Clinical look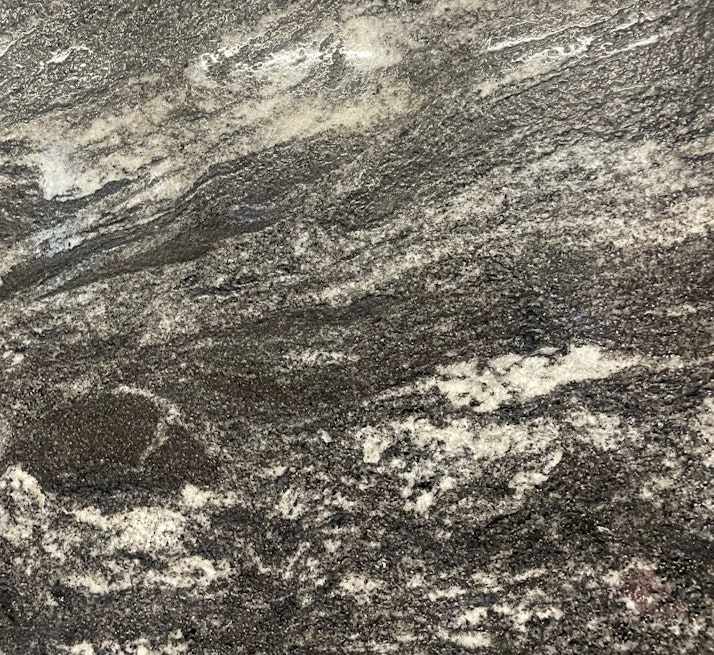 Titanium Galaxy
Origin - Brazil
Type - Quartzite
Quick facts
Premium leather finish
Latest stone in our range
Luxurious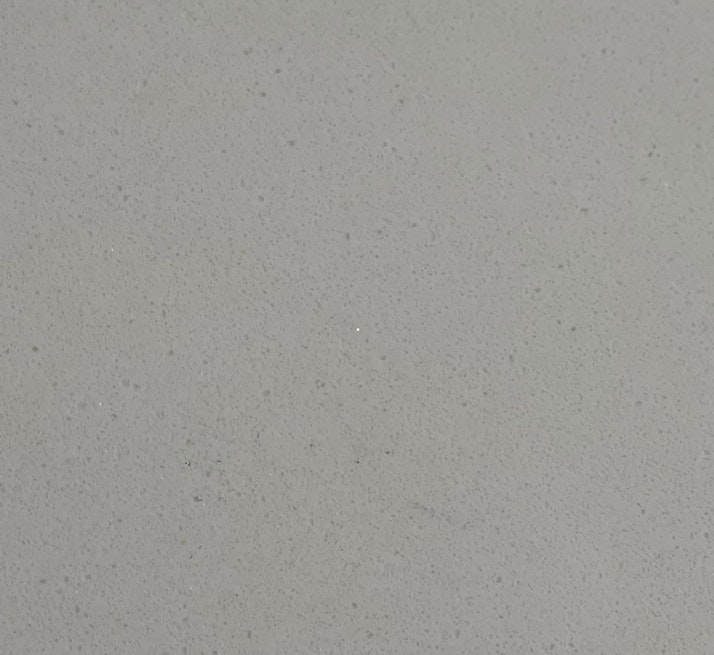 Polar White
Origin - Far East
Type - Micro Marble
Quick facts
Easy to maintain
Clean look
Neutral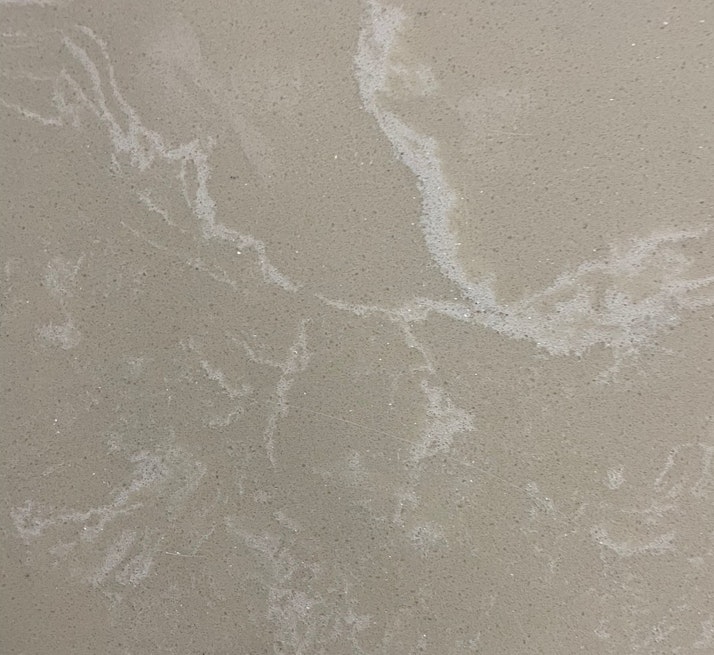 Nacarado
Origin - Far East
Type - Micro Marble
Quick facts
Smooth
Neutral shade
High quality finish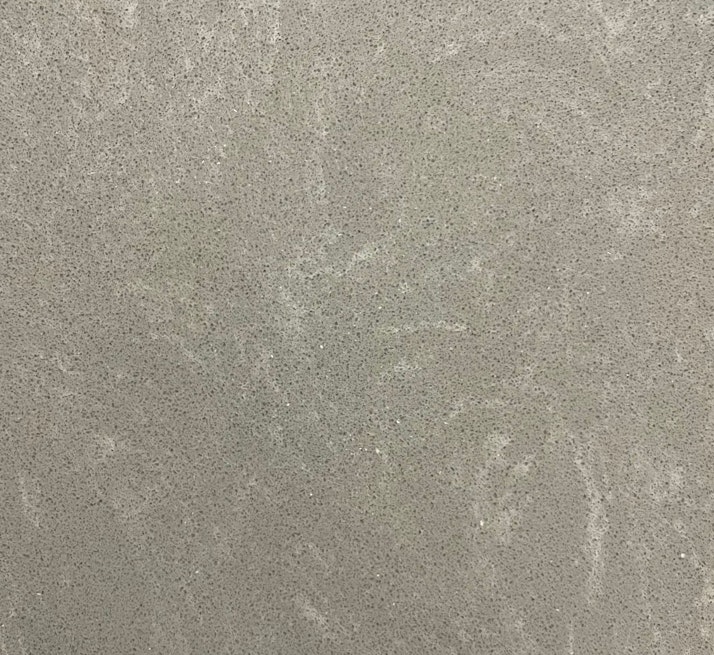 Italian Grey
Origin - Italy
Type - Micromarble
Quick facts
Low maintenance
Beautiful Stone
Versatile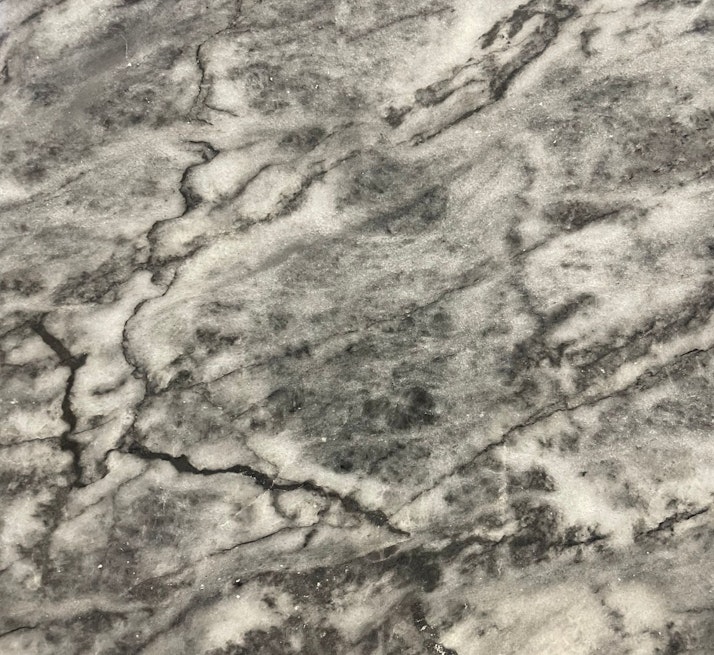 Rhelvina
Origin - Portugal
Type - Marble
Quick facts
Luxurious
Durable
Statement maker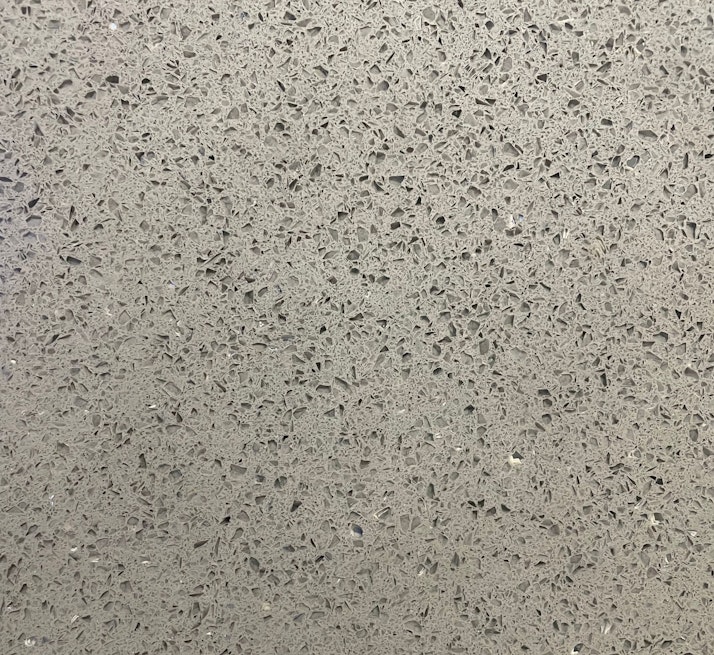 Grey Quartz
Origin - Far East
Type - Quartz
Quick facts
Easy to maintain
On trend
Neutral
Perfect as a highlight colour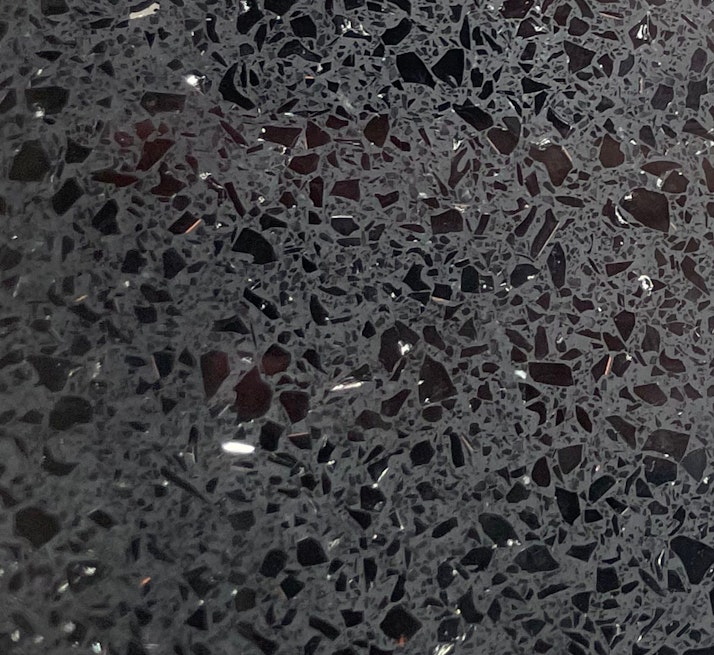 Black Quartz
Origin - Far East
Type - Quartz
Quick facts
Easy to clean
Very durable
Modern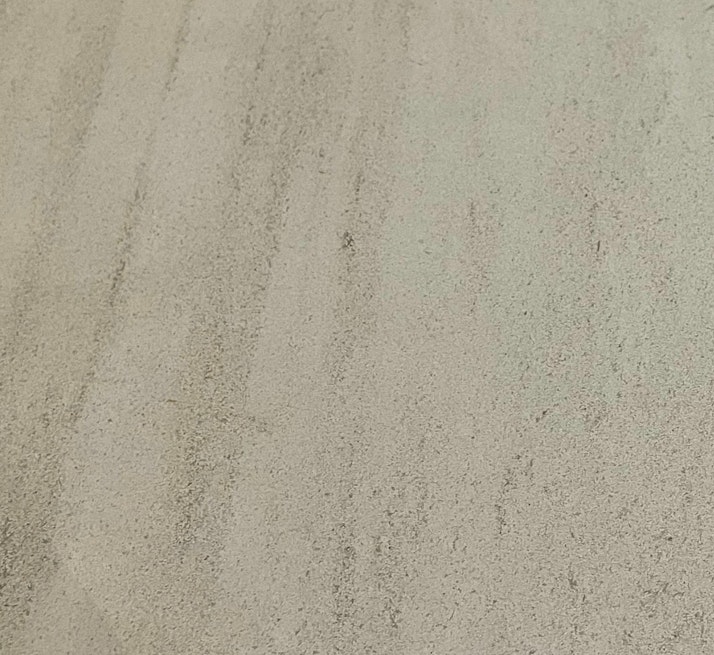 Semi Rijo
Origin - Portugal
Type - Limestone
Quick facts
Cut directly from the Mountains of Fatima
Porous
Careful maintenance required