Our EGG-citing Easter Sale is here!
This Easter, we're excited to offer an eggciting sale on our entire range of electric fires! You can enjoy a huge 10% off on all electric fires, including our popular panoramic models and luxury marble suites. Whether you're looking to add a touch of warmth and ambience to your home, or simply upgrade your current fire, now is the perfect time to do so with huge savings available. Don't miss out on this opportunity. Shop now and take advantage of this limited time offer!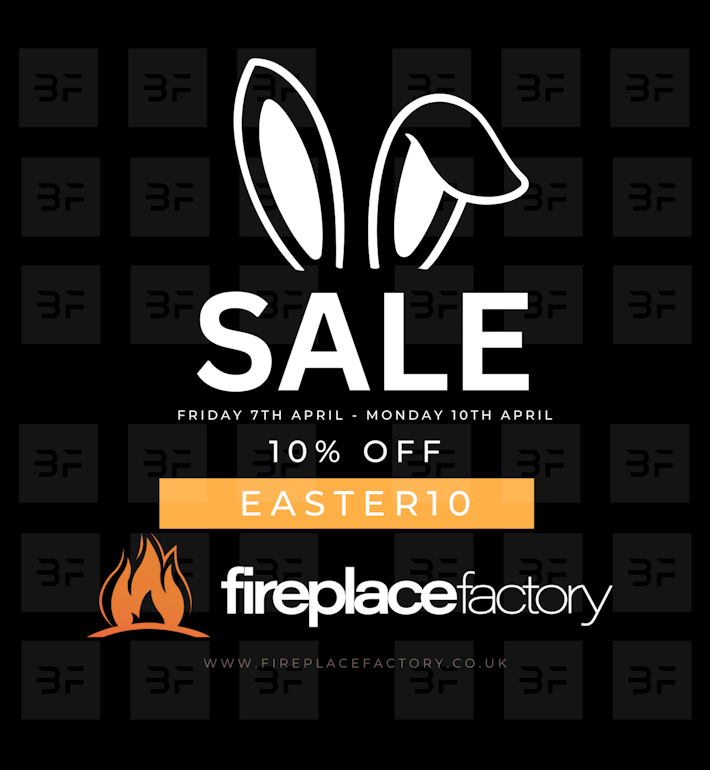 Tell me more!
10% off all purchases over £1000.
Available from Friday 7th April - Monday 10th April
Huge savings on the entire Bespoke Panoramic range
Limited offer!
Secure your deal with a £100 deposit by calling our friendly sales staff on 0151 792 0091
Take a look at our range
Our Bespoke electric fireplaces offer an array of features with some having over 10,000 feature combinations. Among them, efficient heating capabilities and quick setup are some of the most prominent features that come with these modern fireplaces. This makes them perfect for any home looking to create an inviting atmosphere with a luxurious design.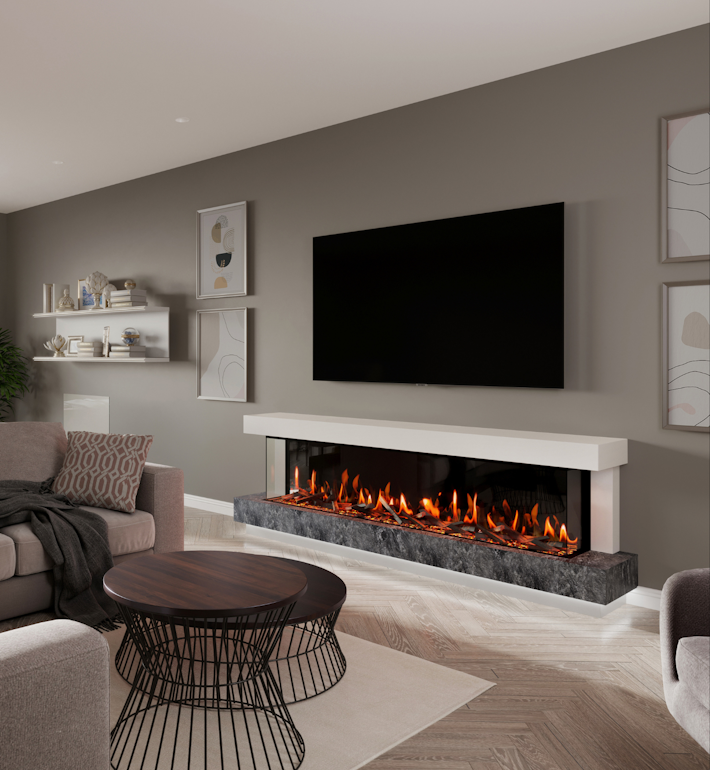 Lazio Suite
The Lazio suite is a striking sharp focal point for any luxury home. Created from the very finest stone from around the world the Lazio suite is top of its class within the luxury fireplace space.
Featuring The Panoramic electric fire with LUMIN Technology and full LED lighting system the Lazio has enough features to last a lifetime.
The Lazio Suite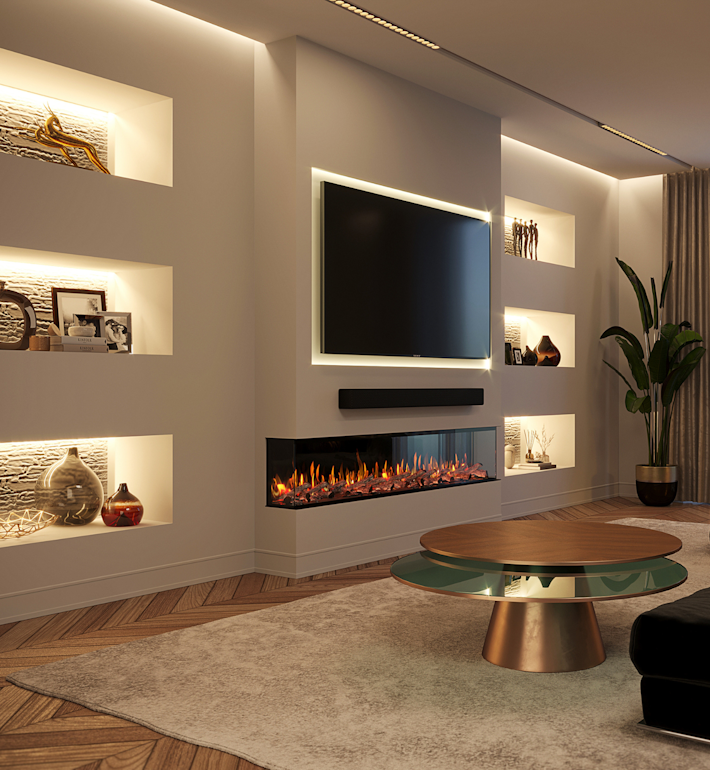 The Panoramic 2000
Part of our market-leading luxury range, our new generation Panoramic 2000 built-in electric fire features our unique LUMIN Technology.
With more features than any other electric fire in the world, the Panoramic 2000 can be installed into one of our luxury marble suites or a custom bespoke media wall.
Luxury, quality and performance are standard in the Bespoke Panoramic range.
The Panoramic 2000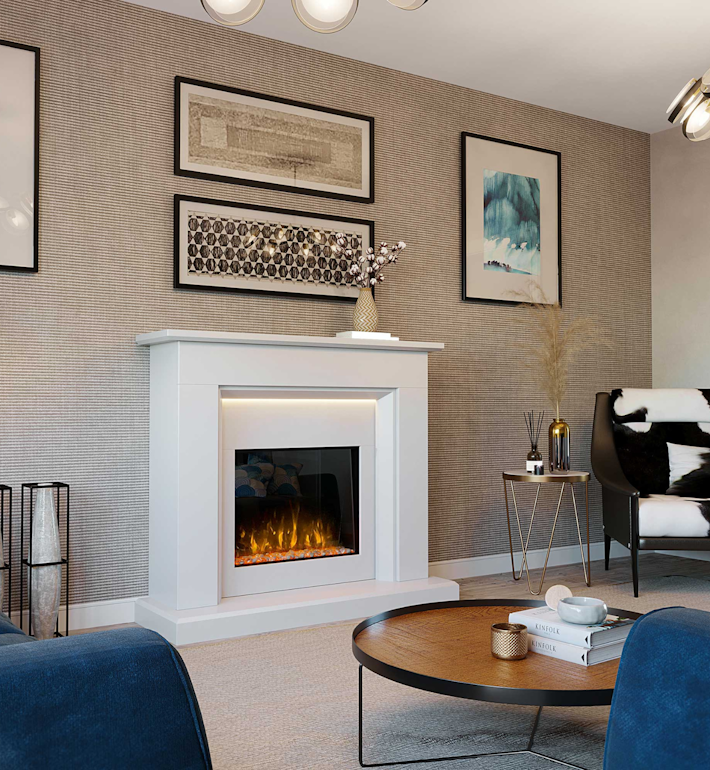 The Costello Suite
The Costello suite was initially the limited edition, now here to stay. One of the most luxurious marble fireplace suites currently on the market. With both style and class the slanted feature on the mantle sets it apart from the rest of the range.
Combine this piece with one of our premium electric fires to create your dream fireplace.
The Costello Suite